The New album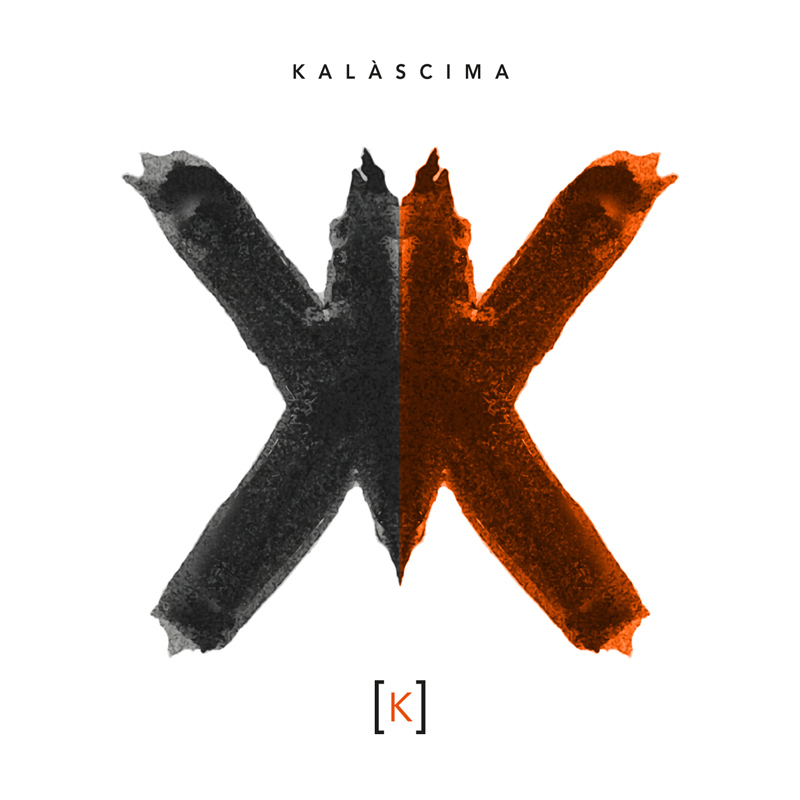 Available from October 12th
on all digital stores!
LISTEN NOW
Kalàscima is an apulian band of world music that in recent years has performed in numerous concerts and tours around the world on prestigious stages including: Tallin Music Week (Estonia, 2018), Mundial Montreal (Canada, 2017), Colours of Ostrava (Czech Republic, 2016), Roskilde Festival (Denmark, 2016), Fira Mediterrània de Manresa (Spain, 2016), Babel Med (France 2016), South by South West of Austin (USA, 2016) and Sziget Sound Festival (Hungary, 2012).
GENERAL MANAGEMENT, BOOKING & INFO
Domenico Coduto
Ipe Ipe Music
+39 3398662760
Spain and Portugal booking
Slovenia booking
Mojca Zupanic
+386 41924515
SWEDEN, NORWAY, FINLAND BOOKING
Minna Huuskonen
Minnamurra Music
+358 44 088 1232
MinnaofFinland
CANADA BOOKING
MARILYN GILBERT
MGAM Inc.
+1 647-465-8004
mgammarilyn
Downloads